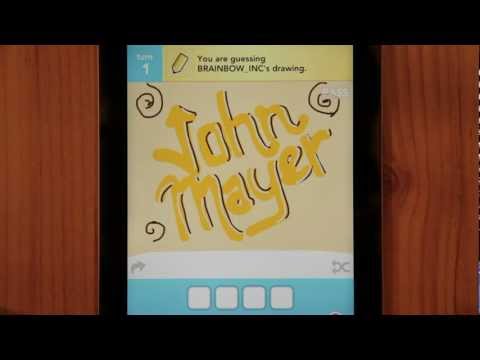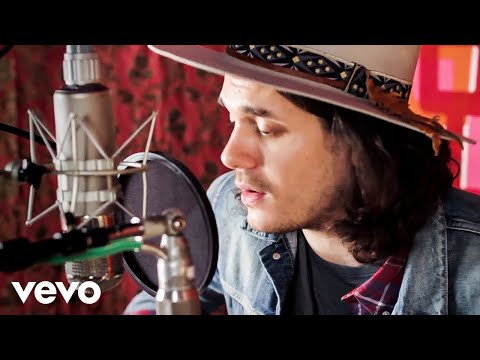 I Can See You, And Thank You.
jhnmyr: Someone told me that the tag search on Tumblr would be one of the safer doors to open on the internet and that it might be an encouraging experience to read your posts… I'm really glad I did, because I got to connect with and feel a whole lot of love from you all. It's been strange to release a record with zero crowd noise to go off of, and tonight I really felt like the music I made...
John Mayer On World Cafe →
Be sure to catch John Mayer on The Ellen DeGeneres...
columbiarecordsnews: Can be seen at 4:00 PM EST   on NBC
Listen to Entire Born and Raised Album for Free
jhnmyr: click here to go to the iTunes store and stream the record now. Pre-order if you dig it. I listened to the record last Wednesday on my flight to Los Angeles. Gave it one more go round before it went out into the world… one last little listen as being just mine. It's brought me so much joy and company and peace, and I hope it will do the same for you. JM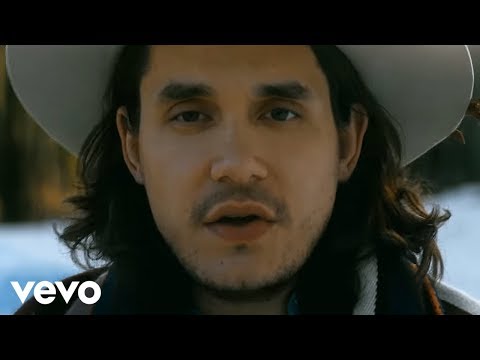 Pre-Order
jhnmyr: Pre-order Born and Raised on iTunes and preview clips of the the album now… Kind of cool that the clips start at the beginning of each song. I never really know where I'm being dropped in when I listen to previews… "Fool to Love You" is an iTunes exclusive. Hope you like what you hear.
jhnmyr: Video Games (dub solo electric) w/Binson...
jhnmyr: E230TD Got a cool tone going tonight…...
jhnmyr: I want to say thank you, from the bottom of my heart, for the love and kindness you've shown me over the last week. It was such a wonderful and moving show of support that at times I almost felt embarrassed by it. (I don't like taking up too much of the overall field of view.) I also want you to know that I'm cool with things. Transitioning from bummed to inspired, and getting excited...
ONE FORTY PLUS: I have no idea how to introduce... →
jhnmyr: I have no idea how to introduce this post, so I'm skipping the first paragraph. During rehearsal on Tuesday, it came to mind that I should see my throat doctor because something didn't feel/sound right. I went in for a visit on Wednesday and a scope of my vocal cords revealed that the granuloma…
Release Date/Track Listing
jhnmyr: 5/22/12 1. Queen of California 2. The Age of Worry 3. Shadow Days 4. Speak for Me 5. Something Like Olivia 6. Born and Raised 7. If I Ever Get Around To Living 8. Love is a Verb 9.  Walt Grace's Submarine Test, January 1967 10. Whisky, Whisky, Whisky 11. A Face To Call Home 12. Born and Raised (Reprise)
jhnmyr: Here's a clip of the first single off...
Almost Done
jhnmyr: Single's ready. Artwork is set… Just a couple more mixes, then mastering. Thanks for waiting. JM
Tony Bennett and John Mayer Debut Music Video for... →
johnmayerpicspam: Tony Bennett has been on a bit of a tear supporting his new album of all-star duets. Now, Bennett is premiering his video for "One For My Baby (And One More for the Road)" with John Mayer exclusively on Mashable. The track appears on "Duets II: The Great Performance," to be released March 6. The album, which features duets with stars such as Aretha Franklin, Lady Gaga,...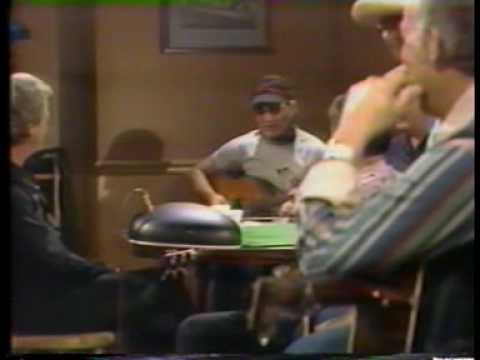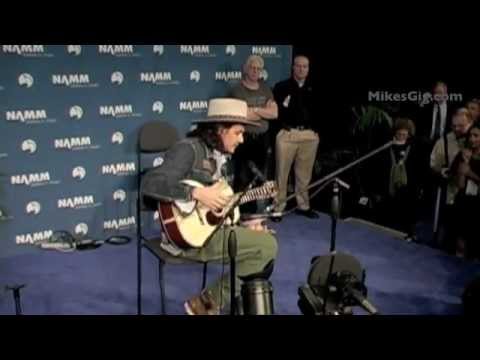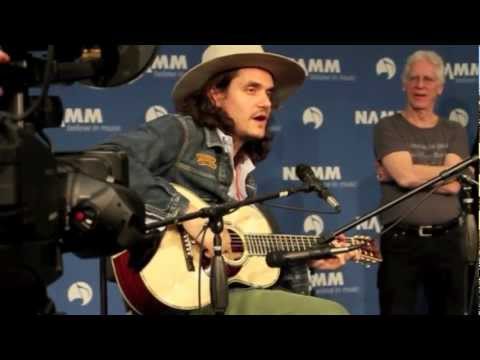 And I will walk outside on my own into the light:... →
64-colorbox: By Steve Baltin January 19, 2012 11:15 AM ET John Mayer has been understandably silent since his diagnosis with vocal problems last September. The vocal issues forced him to cancel concert dates and delay his new album, Born And Raised. But the singer/songwriter/guitarist appeared yesterday at…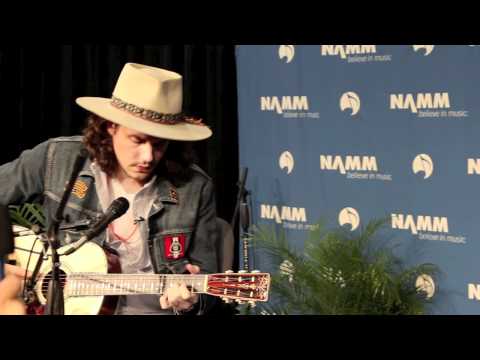 John Mayer on his Custom 00-45 →
martinguitar: PRESS RELEASE: #JohnMayer reveals how a Martin 00 inspired him to return to a"natural way of writing & recording music"